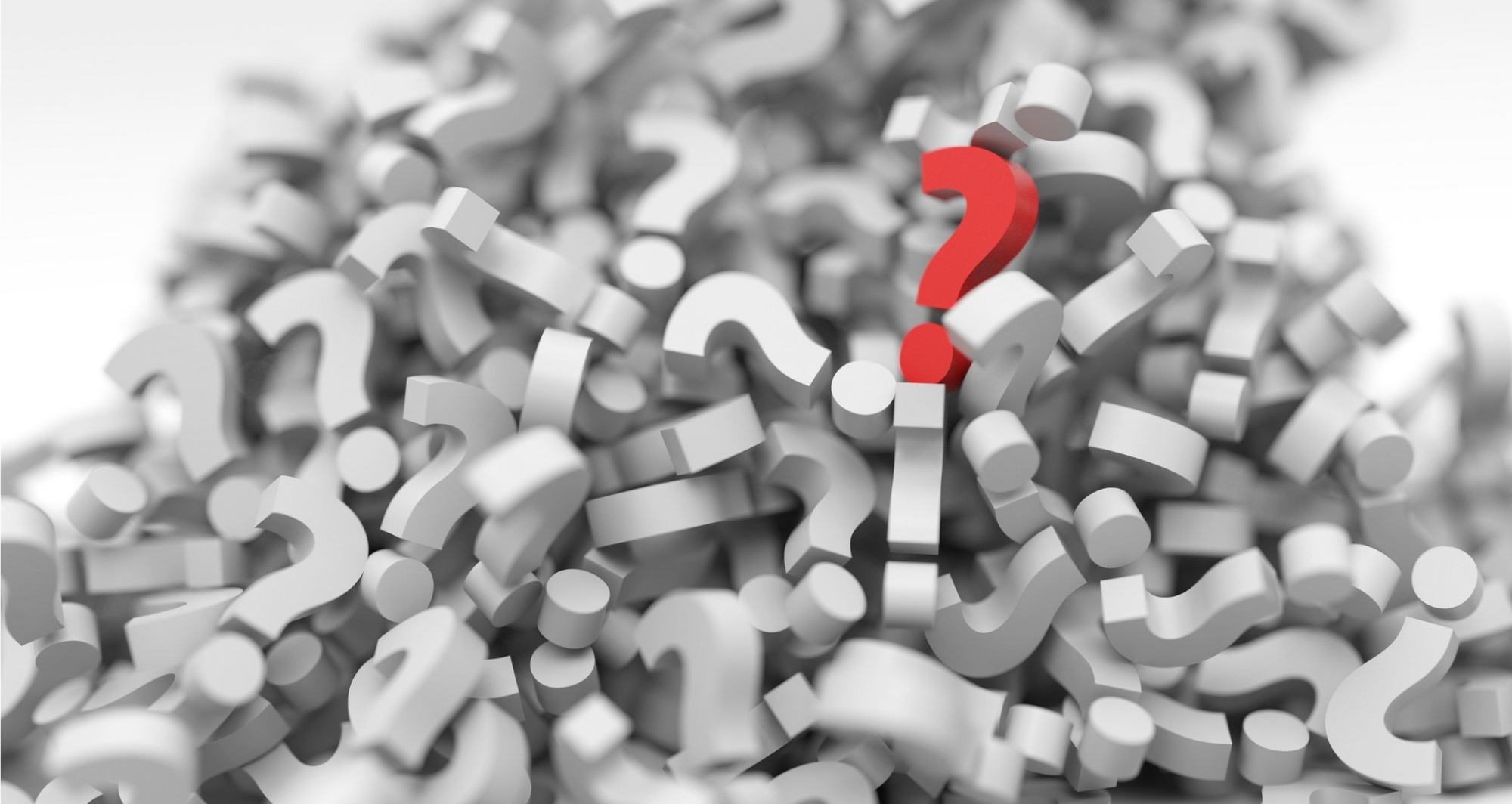 F.A.Q.
Should I buy a server or install software on my computer in order to use Osom CRM?

How long does it take to set up Osom CRM and when can I start using it?

Can I import data from other resources?

Can I change the Layout by myself?

Is it possible to create additional fields (relationships)?

What happens if I reach the storage or records limit of my plan?

Is my data safe?

Is there a minimal amount of users?

Can I export data from Osom CRM?

Is it possible to create Integrations?